Its Your Move…
Lets talk about how the use of a CRM system changes the game in your favour.
Gain the advantage through maintaining your client databases and relationships.
Let's talk CRM for your business NOW!
Transform the way you communicate with your clients, track all aspects of the relationship, and build customer loyalty. Its all simplified with the help of our CRM.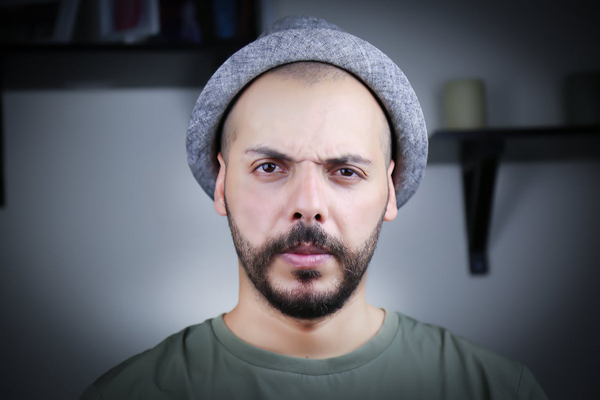 Who are your clients?
What are their habits? How often do you contact them?
Do you know if they have visited your website? Do you mail them regularly? Who are your Facebook likes?
Let us help

Without CRM, 79% of leads fail to convert
Pardot

Customer service can improve by 47% with CRM
Capterra

Conversion rates can improve by 300% with a CRM in place
Cloudswave

A 41% revenue increase is realized with CRM
Trackvia
Did you know we offer training  in Modern Marketing Methodologies?
Why not contact us and we can explain in more detail where you can benefit.
Modern Marketing with its email, social media and personal communication ability, has the power to put you right in front of your client!
Understanding the bigger picture is a necessaty.