Knowledge is Power
Before embarking on an expensive digital marketing campaign, we offer an insightful workshop called Introduction to Modern day Marketing.
This incredible workshop is presented at your offices, short format (4-hours) face-to-face.
Complete this, and we will phone you to discuss our Modern Day Marketing workshop.
Let us tell you how our training WILL empower you to make better marketing decisions!
Because…
Selling is tough, advertising is cheap, marketing is complicated and technology is overwhelming.
Our workshop training session bridges the gap between traditional and modern marketing, we explain.
WHY you need to change the way you communicate everywhere.
WHAT are the 'minimum must have' tools to do the job of modern marketing, including Social media, Website and a CRM system
HOW it all fits together for your business. The systems, methods and how to's.
Watch this short video!
Eugene explains the concept of Disinter-mediation, the effect this has had on our customers and how we reach out to them.
DON'T JUST LISTEN TO US – LISTEN TO WHAT OUR STUDENTS SAY!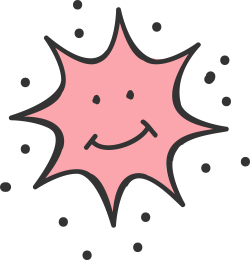 Juane Raats
"A real eye opening moment! "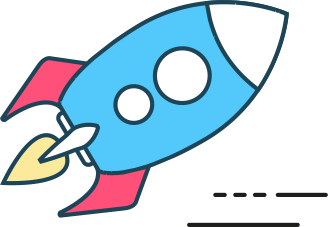 Dr Sibanda
"Very insightful and empowering workshop. A must attend for entrepreneurs who are serious about selling."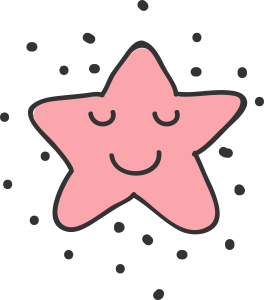 Stefanie Jansen van Rensburg
"Eugene is straight to the point and clearly has a vast amount of insight and experience. The workshop was an eye-opener. "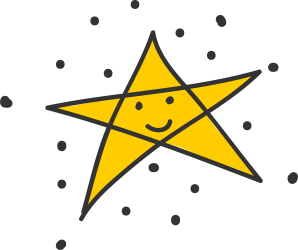 Heather de Robeck
"Fantastic workshop! Easy to follow, extremely informative, great examples and support. I highly recommend it! Thanks Salez Team – you are awesome! "
Are you ready to talk to us about getting a training session yet?
Just fill in your details and we will tell you more.
Not sure what we mean or what we actually do.
Book a FREE online consultation and we will blow your mind around marketing, sales, customer expectations and business value creation!

Have you read our story. What drives us.
Why not read a little more about why we do what we do.
It's a passion for sales and marketing. But marketing is a means-to-an-end for selling…hmmm.
Makes you think doesn't it?