Helping customers to make sense of Marketing, Customer Relations Management and Sales!
We develop complete ecommerce and sales infrastructures for businesses to generate leads and sales.
Now we train marketing agencies and entrepreneurs how to do it.
Cut us, and we bleed technology and sales!
We aren't a marketing agency, we train marketers using face-to-face workshops.
EIGHT WORKSHOPS TO CHOOSE FROM!
Complete this quick contact form and let's talk marketing training or and CRM for your business…
We will contact you virtually immediately. We use our own CRM to do this and so can you, easy as pie!
You may ask, what do we do on a CRM?
At SaleZ we focus on all things CRM.
We understand what is required to develop customer journeys, business digitization, automation, sales funnels and all the many things a CRM system can offer.
We do this for small entrepreneurs to large business!
Talk to us so we can show you the amazing world of customer relations done right!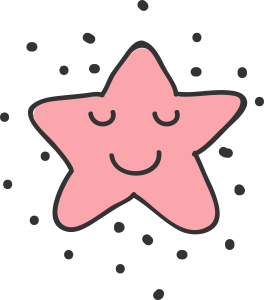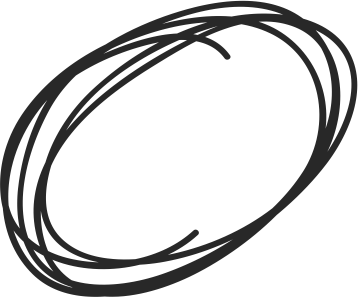 "Once you experience our CRM system, you will experience the amazing world of business automation, digitization and efficiency."
We need to talk…about your business!
Give us a call, write an email or send a pigeon.
First step to any partnership is communication.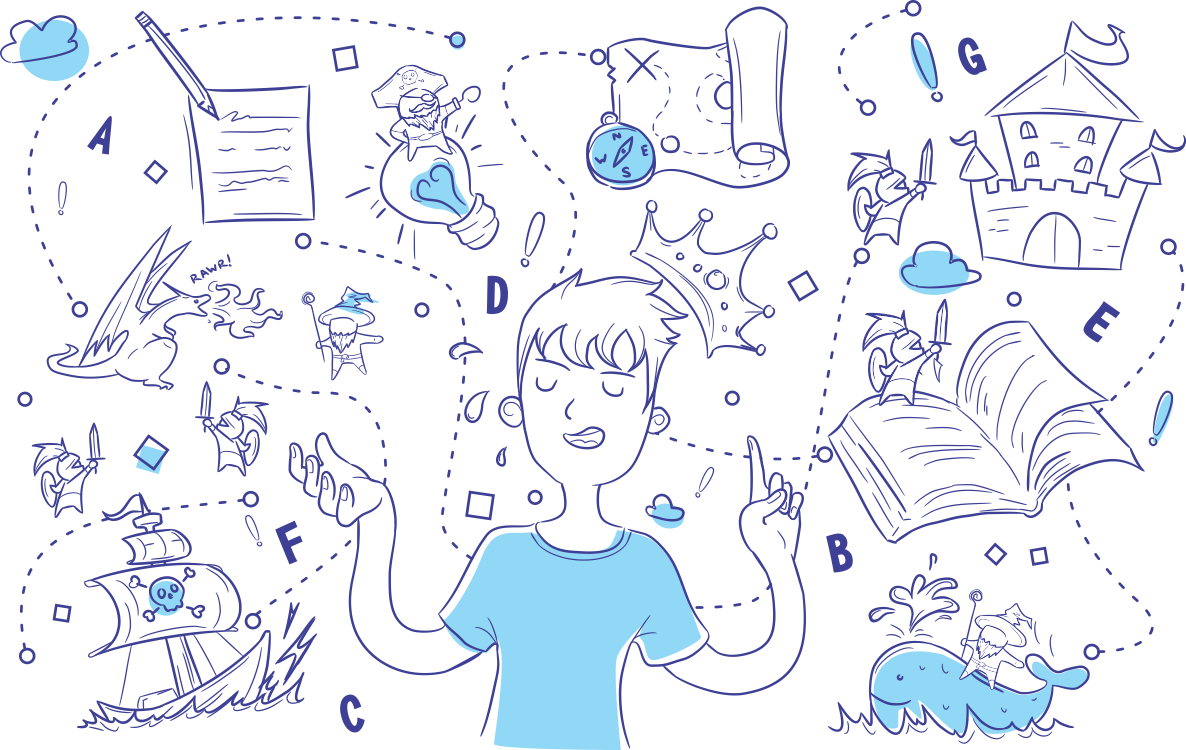 Let us
help
you
manage
your customers and marketing.
As part of our on-going investment in entrepreneurs, we host regular public sponsored workshop seminars.
Have a look at some of our upcoming workshops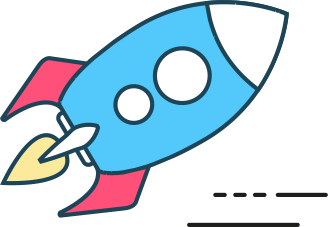 "Business automation and customer journey and nurturing is now in everyone's hands!"