Every small to large business should have a client relations management system to manage sales, clients, marketing and much more. A client database is the core of any business, especially small businesses.
We specialise in hosting and implementing
X2CRM!
Arguably one of the worlds best and most affordable CRM systems for small to large businesses.
What can X2CRM do for you?
Lead management
Marketing automation
Bulk email
Sales pipeline
Client information and history
Business process automation
Pro-forma quotes and invoices
etc…
As a small business, in order to grow, you need to invest in the areas that deliver the biggest dividends. That's why more and more businesses are implementing a small business CRM, or "customer relationship management" system.
CRM software not only helps you stay organized and build better relationships through contact management, it pays 774% return on your investment.
Interested? Let's talk quickly.
WHY NOT TAKE UP OUR OFFER OF A FREE 30MIN CONSULTATION ON THE POWER OF A CRM SYSTEM FOR YOUR BUSINESS !
No hard-selling from our side during the consultation, just advice and analyses of your business needs. We might even point you to a competitor with different functionality.
Not sure what we mean or what we actually do.
Book a FREE online consultation and we will blow your mind around marketing, sales, customer expectations and business value creation!

We are not a marketing agency. We are a client management specialist.
With also offer personalized face-to-face online training via Zoom.
Cut us, and we bleed sales!
This is why X2CRM is the world best enterprise CRM for small business and why we are the best when it comes to X2CRM 'open-source' implementation … worldwide!
X2CRM Open-source worldwide deployments
Active deployments in South Africa alone
Referable satisfied clients in South Africa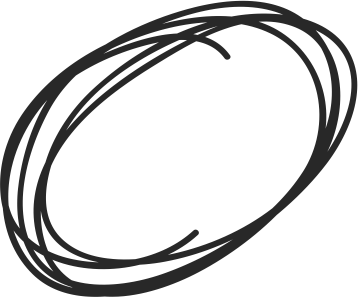 "Once you experience our systems and methods, you will experience the amazing world of business sales, marketing automation, digitization and efficiency."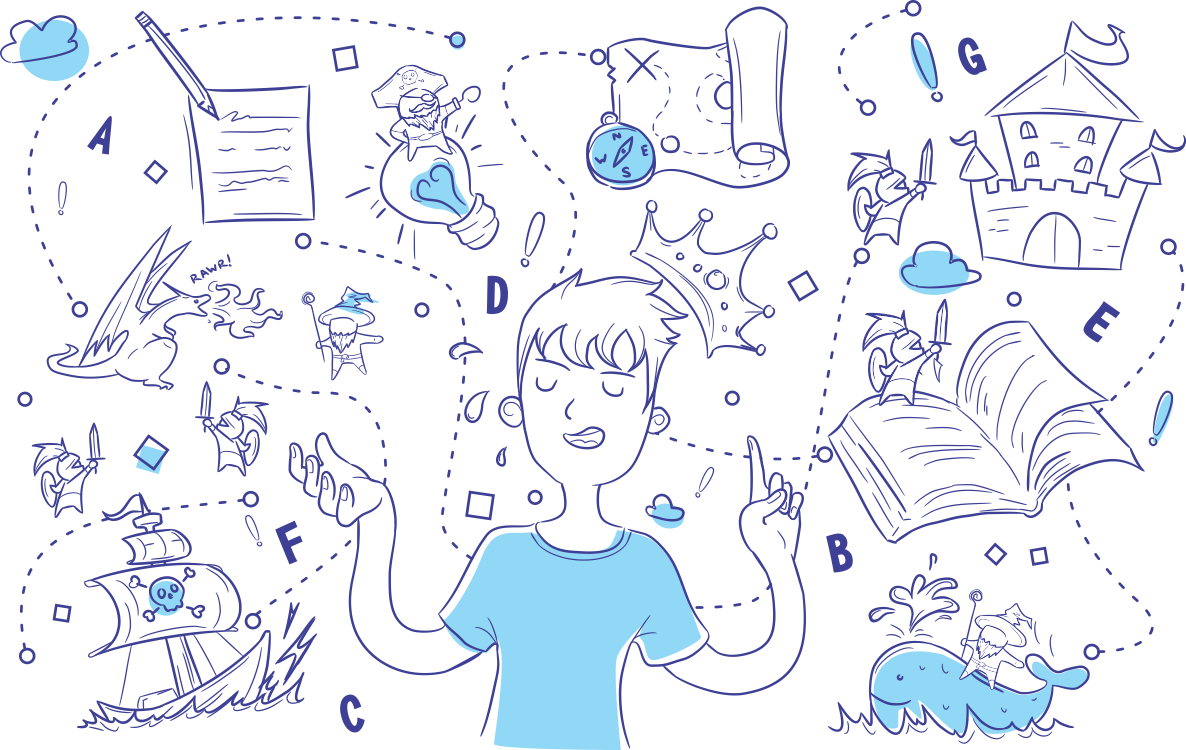 Let us help you manage your customers, sales and marketing.