Helping customers make sense of marketing and selling by connecting their dots!
Using tech and data, we turn products into marketing and marketing into sales!
Selling is tough, advertising is cheap, marketing is complex and technology is overwelming.
"If you take away all reasons for someone not to buy, they most probably will buy your product."
You may ask, how do we do it?
Sales has become a science in today's world of technology. So while you may work IN your business, we will work ON your business. So in short.
We discover and research what you have in your business. We then identify, create and implement data collection nodes to collect live ongoing data.
These nodes are pools of data and info such as Google Analytics, CRM figures, sale conversions, social media responses and even real world sales (and more). We generate insightful advise, strategy and direction using monthly push reports that we then also discuss face-to-face with you, to see what we have identified.
From small entrepreneur to large business, we can do this!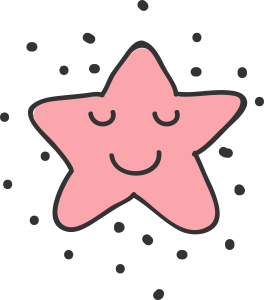 "If you are serious about selling products, we can help you. Unless you think your product sells itself, then we can't help you."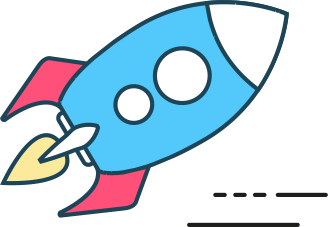 It's not rocket science…or is it!
Any entrepreneur can use basic online technology such as a website or social media marketing to understand why people don't buy their products.
Not sure how… that is why we are here!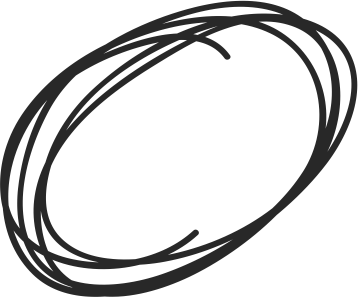 "You might do everything right with marketing, website, quality, and people might still not buy your product.
If you used to have sales, it might be because the market has changed without you knowing.
If you never had sales, people might just not be interested in your product"
This is what we do to figure out why!

WE RESEARCH WHAT YOU HAVE
Yes, we investigate what you have, what works and what doesn't work.
We call a spade a spade.
Because sometimes you need a 'Gordon Ramsey' to comment on why things may not be working.

WE TRAIN YOU ON WHY AND HOW TO
We specialize in using all aspects of technology to generate more product sales. Our customers are usually not techies, so they don't always have the bigger picture of how a complete marketing and sales pipeline works.
We put you on the same page.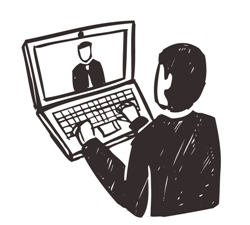 WE SUPPLY SYSTEMS AS NEEDED
Our work is driven by collecting data. Data from websites, marketing, CRM, Google, you name it. So you need systems to feed the marketing and sales monster.
Using tech to create sales is what we do.
Whatever you need, need to replaced or require, we will supply.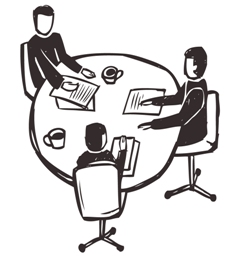 PUSH REPORTING AND ADVICE
The success of our model is that we don't just generate reports and stats, we use them to advise on continuous strategies. So we turn stats, analytics and insights into advice.
We use push reporting and face to face meetings to discuss results.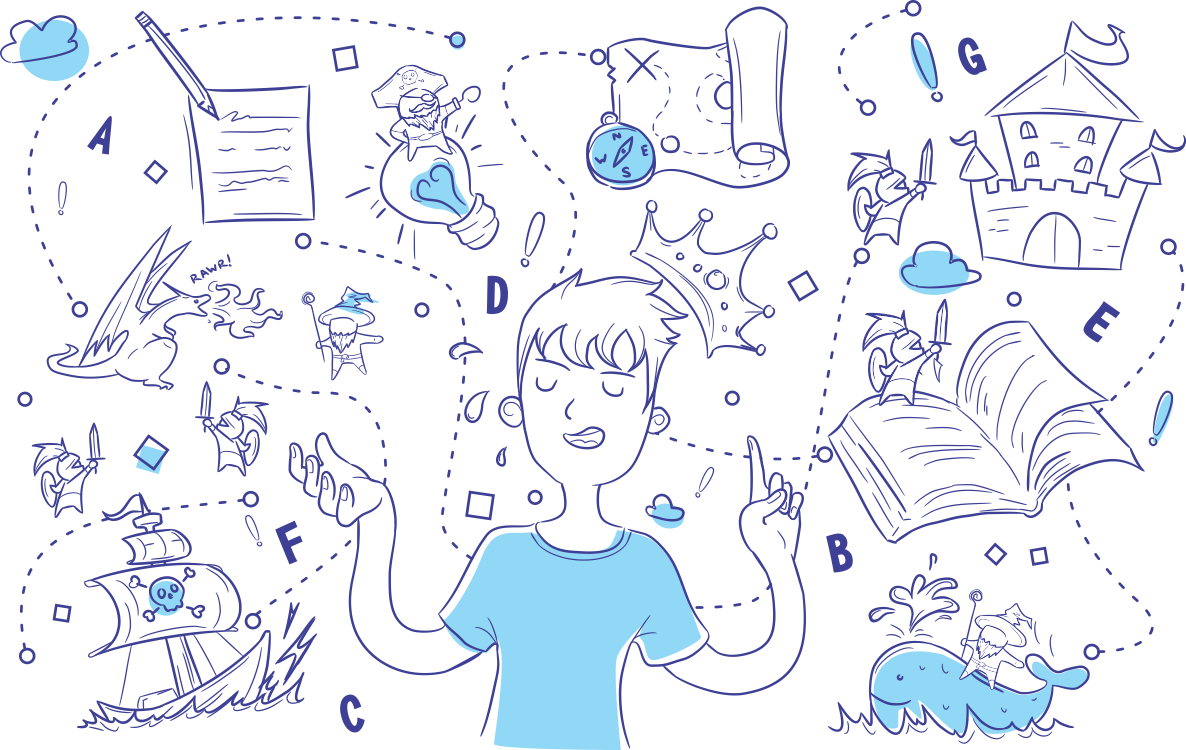 Let
us
help
you
tell
your
story.
We need to talk…about your business!
Give us a call, write an email or send a pigeon.
First step to any partnership is communication.
As part of our
on-going investment in entrepreneurs
, we host regular public sponsored workshops.
Have a look at some of our upcoming workshops