As part of our business, we offer and sponsor some public seminars and workshops to help entrepreneurs.
Here is the list of upcoming workshops. Feel free to visit the pages and register your interest.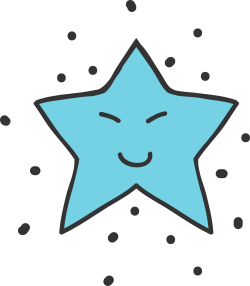 Upcoming Seminars & Workshops
Sept workshop!
We are planning only one event in Pretoria East.
No date set yet.Closer to end Sept
Details will be loaded soon, so check the count down
Stellenbosch,
Western Cape
The Big Picture of Modern day Marketing!
Incredible insights shared..wow. A bit overwhelming to be honest but amazing to see how it all should fit together for successful marketing
Peter
The Big Picture of Marketing and Selling today!
Loved it and recommend anyone serious about business to attend! UggieB
The Big Picture of Marketing and Selling today!
The presenter gave detail away for free that most people will sell as a class. Thank you for NO hard selling after the workshop Leon Pretorius
Have you read our story. What drives us.
Why not read a little more about why we do what we do.
It's a passion for sales and marketing. But marketing is a means-to-an-end for selling…hmmm.
Makes you think doesn't it?