Improve your client relationships and improve your bottom line.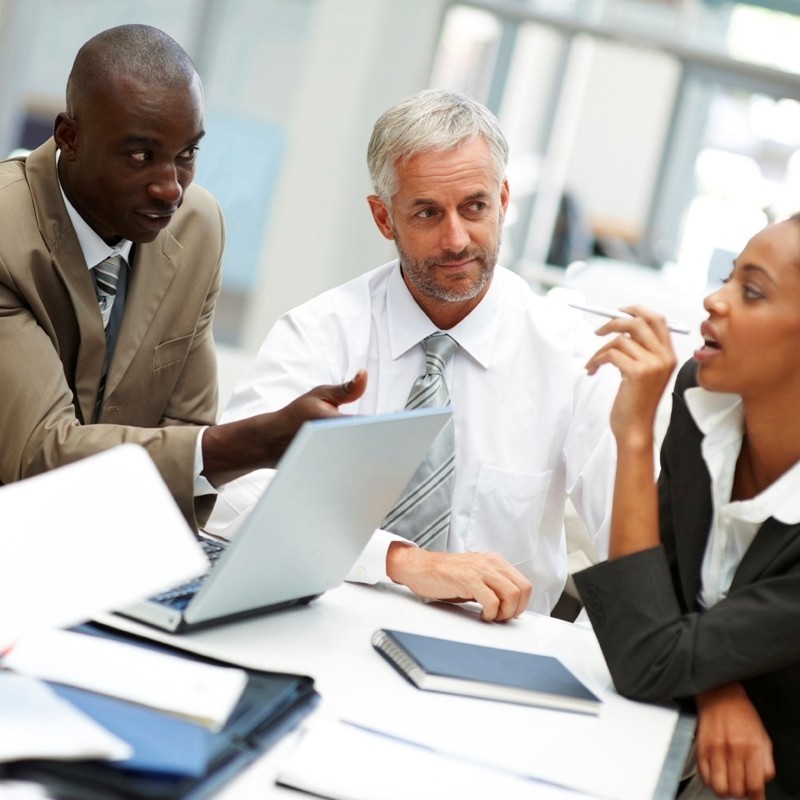 Do you know who your 14th highest spending client in your business is, and when last you spoke to them? Well I do, for my own business at least.
Customer engagements can occur across any channel, such as an in-person meeting, over the phone, chat, email or through social media channels. Supporting social channels in addition to traditional communication channels give your customers more options to work with your company, and in turn your company gains better marketing insight.